Discover the Rich Taste of Premium Assam CTC Tea and Orthodox Tea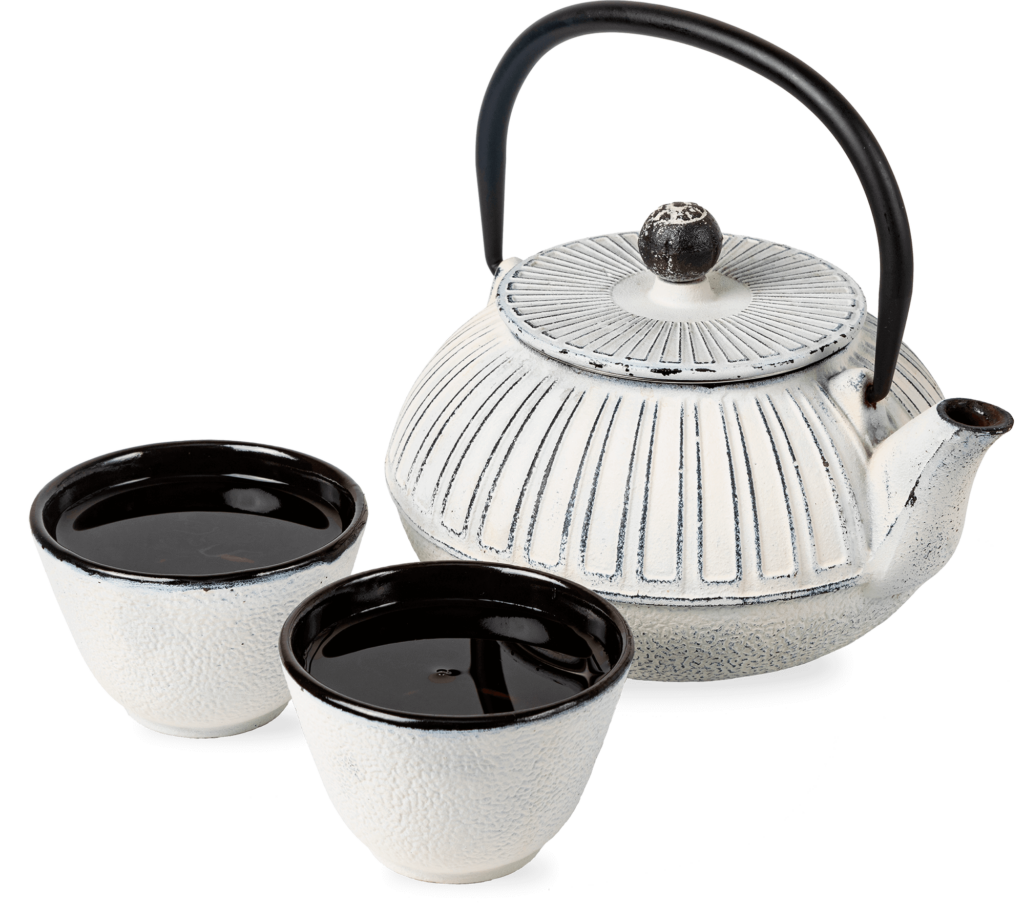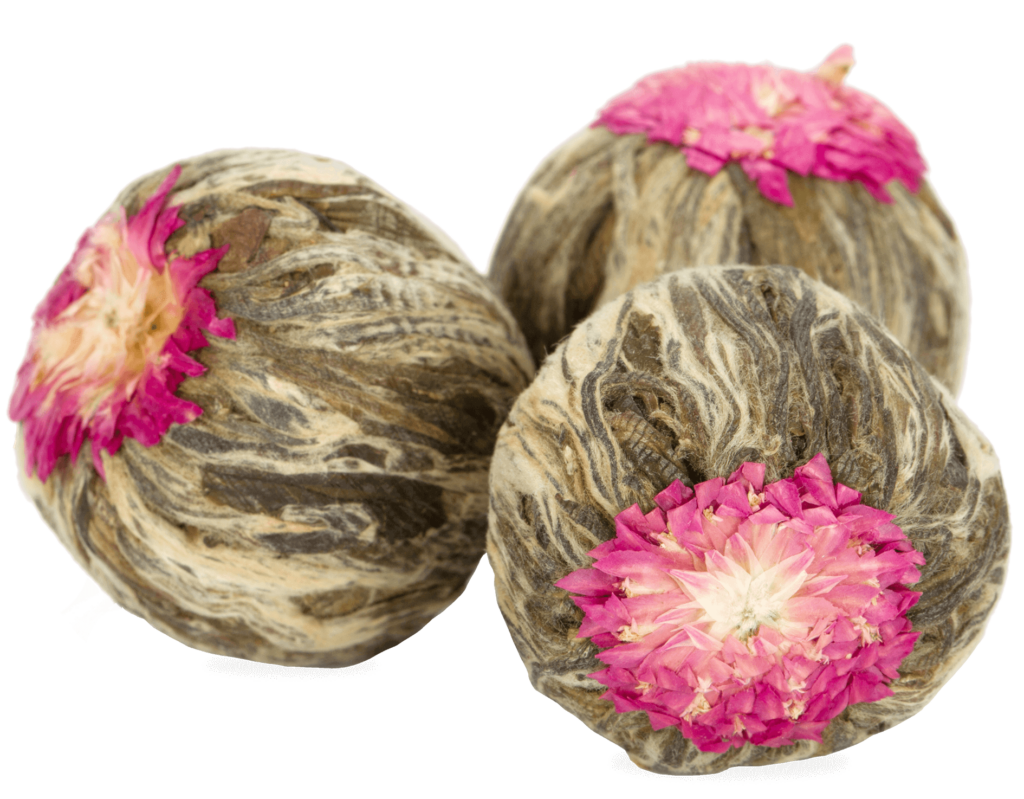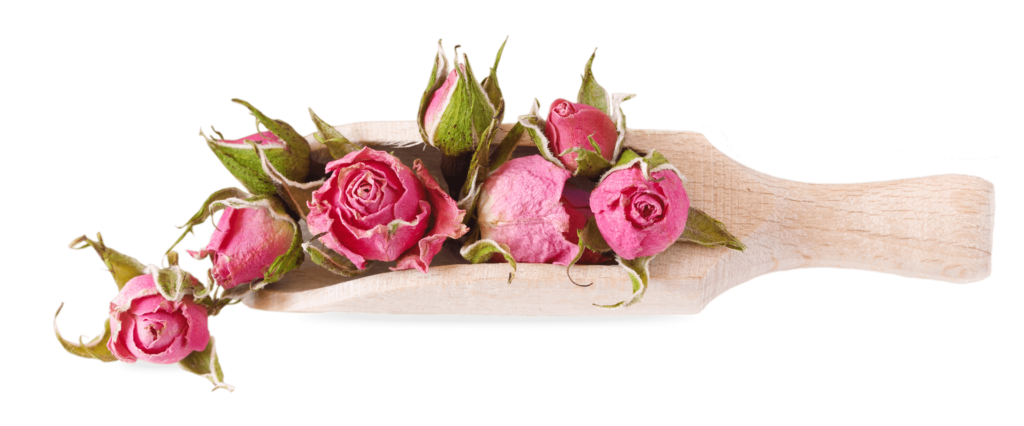 A century of crafting the perfect cup of tea
The late Bansidhar Modi's journey began in the early 19th century when he migrated from Rajasthan to Assam (circa 1870) and established a small business. This marked the beginning of a new era for the Modi family in the land of tea.
His son, the late Badridass Modi, was a visionary entrepreneur who first ventured into hardware trade before recognizing an opportunity in the tea industry. In 1920, he founded our tea business, setting up a collection of tea estates and factories that would become the foundation of our legacy.
The new generation, under valued leadership, has continued to carry the torch of excellence, refining processes and nurturing one of the premium quality Assam CTC Tea and Orthodox Tea Estates in Upper Assam. This unwavering commitment to quality has earned us recognition in quality-conscious markets such as Germany, Japan, and the USA.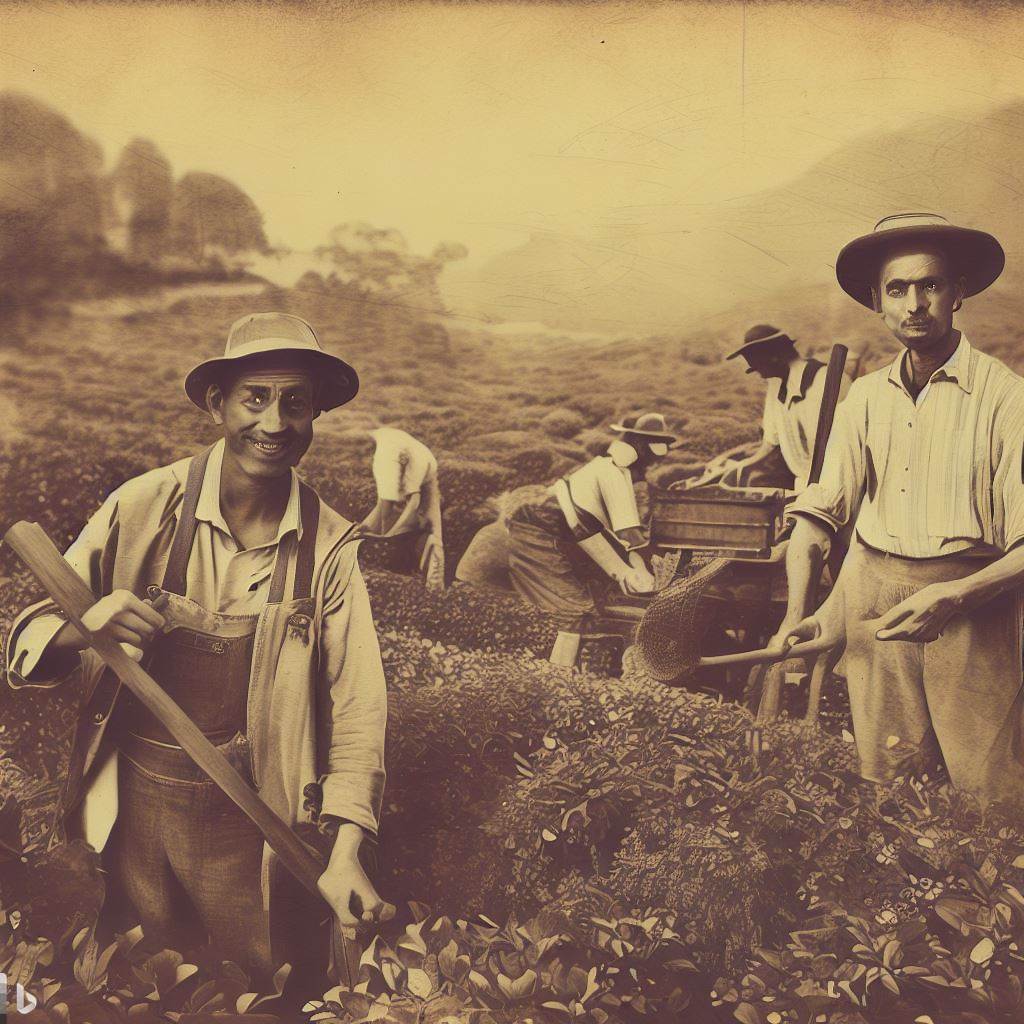 In the heart of the Assam tea tradition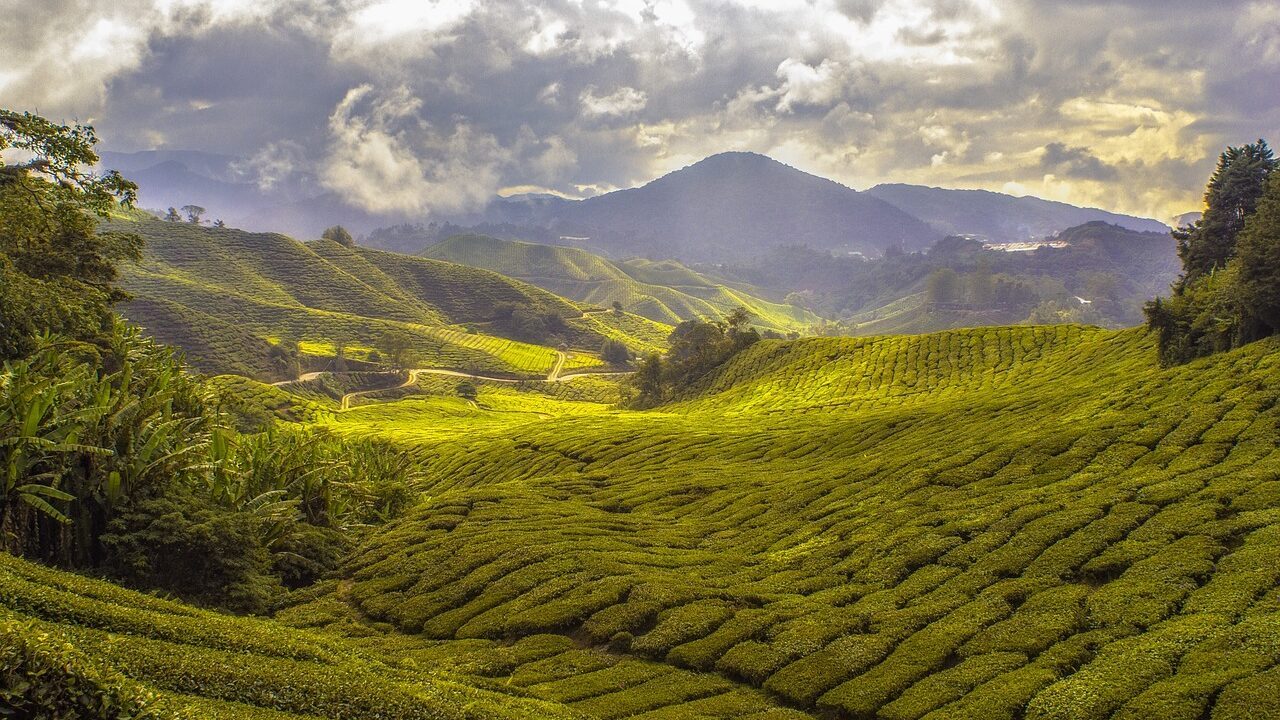 Situated in the picturesque Sibsagar District, Assam, this boutique tea garden, which gets its name from "The Abode of Lord Shiva", spans across 200 hectares of fertile land. Known for producing some of the highest quality tea in Upper Assam, it has earned recognition in international markets such as Germany, Japan, and the USA, as well as Indian states like Gujarat and Maharashtra. Sree Sibbari Tea Estate is celebrated for its dedication to quality and craftsmanship in producing both Orthodox and CTC (Crush, Tear & Curl) black teas.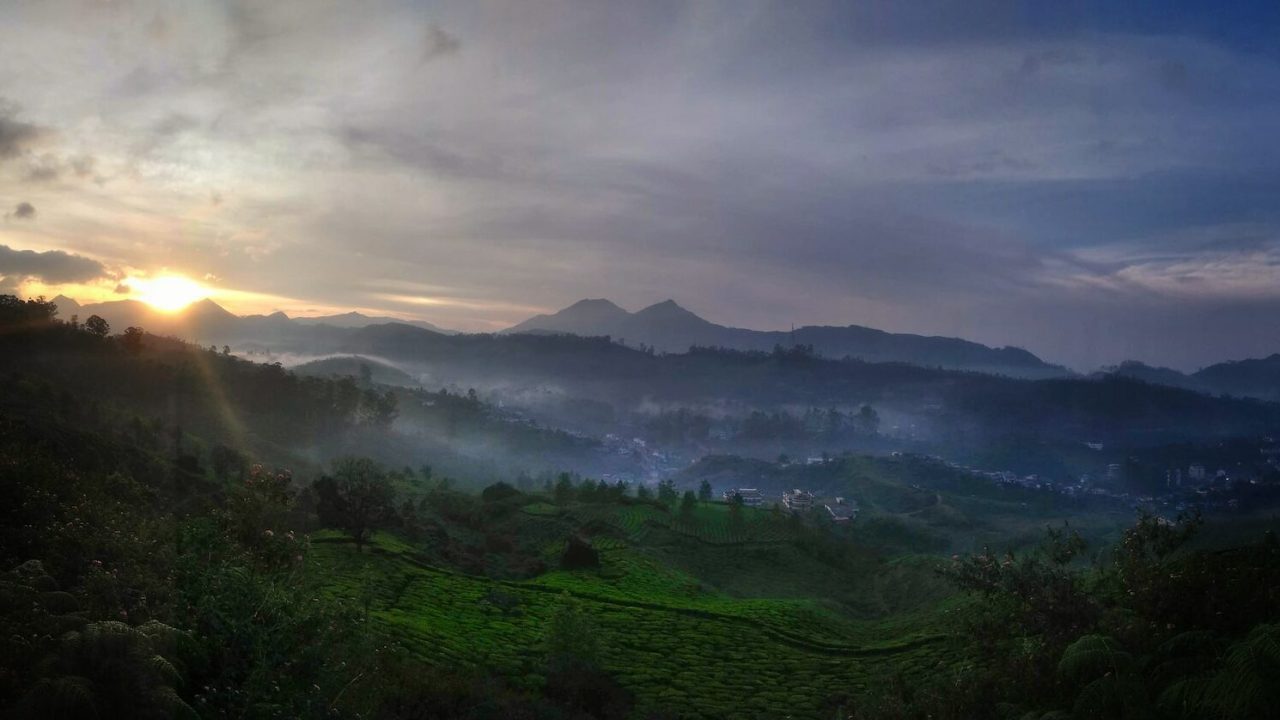 Located in the same verdant Sibsagar District, Assam, this estate covers 450 hectares of prime tea-growing land. Nestled adjacent to the Sree Sibbar Tea Estate, Modi Nagar Tea Estate shares the same commitment to producing exceptional tea that delights connoisseurs worldwide.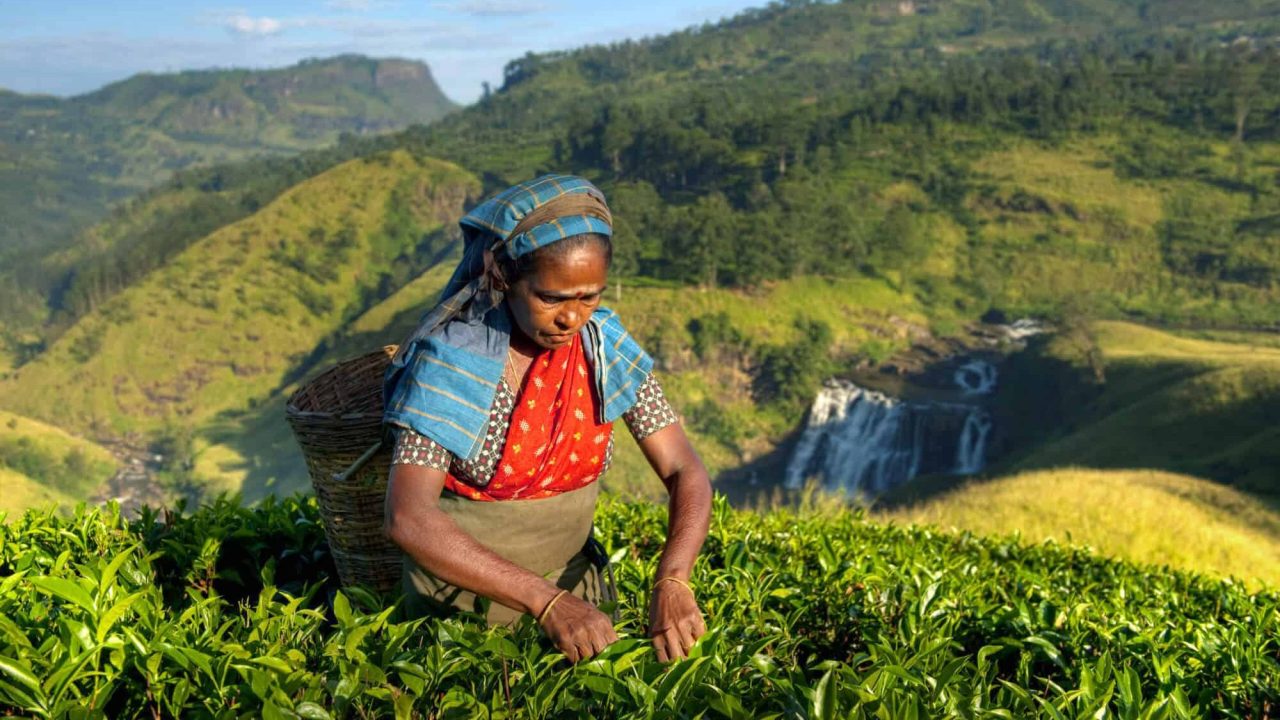 Set in the lush Dibrugarh District, Assam, this estate spans 200 hectares, contributing significantly to our group's overall tea production. Madhuban Tea Estate is dedicated to upholding the high standards of quality and taste that define our brand.
Explore our state-of-the-art facilities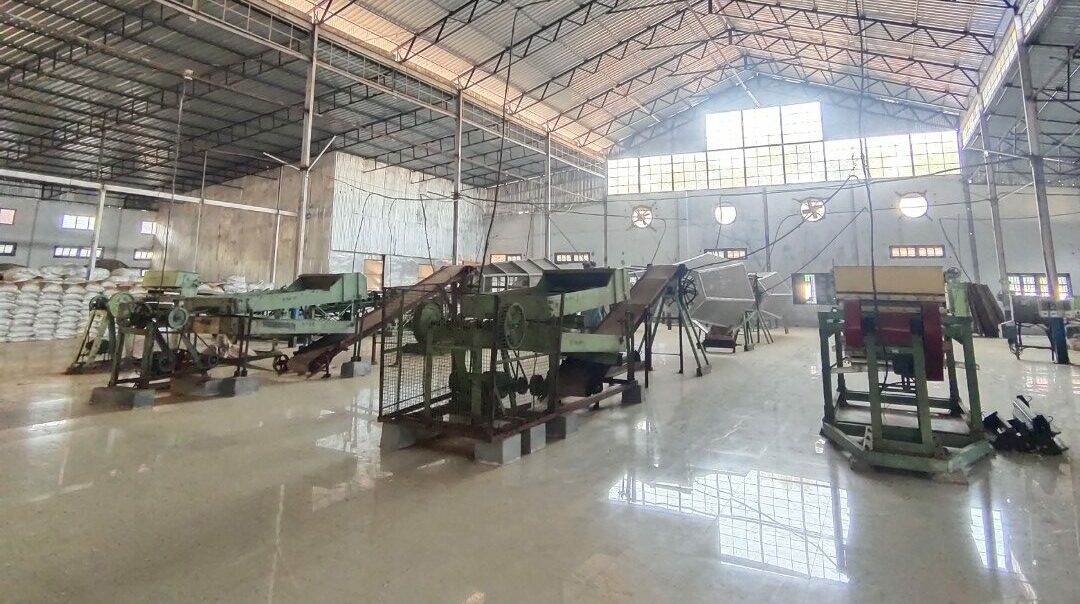 Our two state-of-the-art factories, located at Sree Sibbari Tea Estate and Madhuban Tea Estate, play a vital role in ensuring the quality and consistency of our tea production. These facilities are equipped with modern machinery and are operated by experienced professionals dedicated to their craft.
At every stage of the manufacturing process, from plucking to processing, our team takes great care and attention to detail to ensure that only the finest leaves are selected, and that they are treated with the utmost respect. This unwavering dedication to quality results in the exceptional tea that has become synonymous with our brand.
Our factories produce a combined total of 2.5 million kgs of black tea annually, meeting the demands of our discerning customers across the globe. As we continue to expand our reach, we remain committed to maintaining the highest standards of quality that have earned us our reputation as a trusted tea producer.
Established over 100 years ago
million kgs of black tea produced annually
hectares of expansive tea gardens
Sustainable Practices for a Greener Future
Championing eco-friendly practices to protect our planet and preserve the natural beauty of our tea gardens is of top priority to us.
We are in the process of developing our Tea Estates as Carbon-Neutral Tea Estates by implementation of various Carbon Free Energy Schems by introducing CBG (Compressed Bio-Gas), Bamboo Bio-Char, and solar powered electricity to fuel the future energy needs so that we can achieve a Net Zero (0) Carbon Neutral Status.
This will not only free our Garden from emitting CO2 in the atmosphere, but also help us in selling carbon credits to other carbon-emitting industries and contribute to the World's target of achieveing a Net Carbon-Free Earth by 2070 as per the Paris Agreement of 2015. We will also contribute to the reduction of global warming and promote clean air quality.
Corporate Social Responsibility (CSR)
Giving back to the community
We believe in the importance of giving back to our community and actively participate in CSR initiatives that uplift and support those in need.
Our partnerships with organizations like Gram Samriddhi Foundation, Friends of Tribal Society, and Ekal Vidyalaya Foundation reflect our dedication to making a positive impact on the lives of the less fortunate members of our society.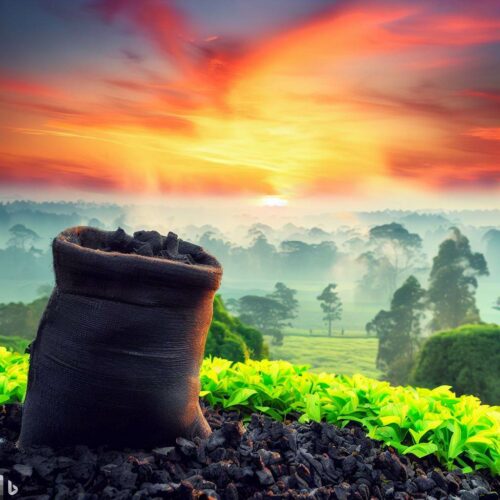 We have implemented the use of biochar, a lightweight black residue made from pyrolysis of pruning literals, to improve soil health within our tea gardens. This sustainable practice not only enriches the soil but also reduces the content of heavy metals in both the soil and plants. As a result, our tea is of higher quality and more environmentally friendly.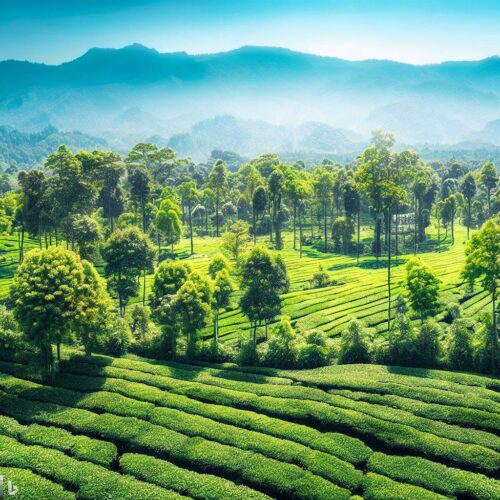 Our tea gardens employ agroforestry practices, where trees and shrubs share the same land as our agricultural crops. This approach promotes biodiversity conservation, carbon sequestration, and combats climate change. By integrating these practices into our tea gardens, we help preserve and protect the forest and its diverse flora and fauna.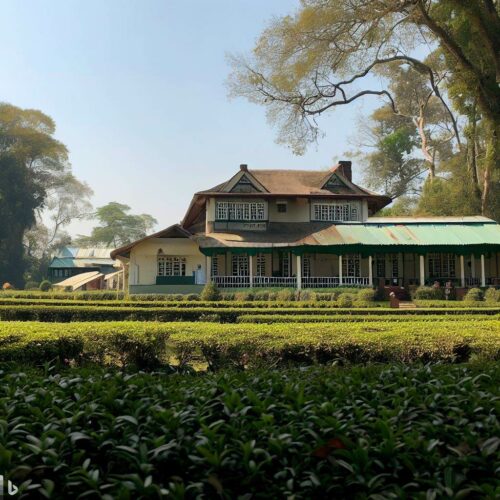 We are proud to offer tea tourism experiences at our estates, providing visitors with an opportunity to learn about our tea production process, enjoy the natural beauty of our gardens, and explore nearby attractions such as Kamlabari Picnic spot and Environment Park. Guests can also experience the charm of our British Era Heritage Bungalow, immersing themselves in the rich history of the tea estate managers and their lifestyle.
Through our collaboration with these organizations, we help drive change in areas such as education, health, and community development, ensuring a brighter future for those we support.
SREE SIBBARI TEA ESTATE, POST GELEKEY DIST SIVASAGAR , ASSAM, PIN 785696
MODINAGAR TEA ESTATE, POST GELEKEY DIST SIVASAGAR, ASSAM, PIN 785696
+91 890 676 5088
+91 933 102 6891
tea@edenprojects.in
arijitkol9@gmail.com
rajadargar@yahoo.co.in
© 2023 Bansidhar Badridass Modi Private Limited | All Rights Reserved